]Here I want to share with those who are thinking about having a medieval garden and what goes into it both the good and the bad. I started with the idea of turning my herb garden into a medieval garden over three years ago with little or no guidelines to go by, so I have made alot of mistakes along the way not talking about fighting with weeds just like any other gardener. What made my decision to go with a medieval garden? I love the time period historically plus I wanted something no-one else had in the area. My first mistake was to jump head first into getting new plants without thinking about where I was going to fit them all in. Next I just started building things I saw out of pictures thinking that it was all that and it was not hard (wrong again)! The next year I spent fixing all my major mistakes with tons of ice tea on hard after a winter of researching. I drove my partner nuts spending hours online in the bed taking note and printing things off (filling up a few notebooks). That year I had to redesign everything and dig up and replace whole beds to where they needed to be. The center piece was not easy as well for it was a pond that would be the focal point of the garden. I then started to rebuild alot of things and found a very cheap way of getting the wood I needed. If you ever need excess wood for project there are places where companies make custom signs for business that would be more than happy to give it away just for the space they need (also it cost them to haul the wood away so they are happy to save money there). Checking my soil I needed to change its fertility for it was low and thats when I discovered all about horse manure and its applications. Plus I also got it for free from them cleaning out the stall ( the stuff I got was between 2 and 3 years old and piling up), for they were happy to see it leave giving them more room for other things they needed. Now it was time to go about it the right way and put things together. The picture of my shield (listed below) was representing a honor to the master gardener (Steward) for his hard work in feeding the kingdom.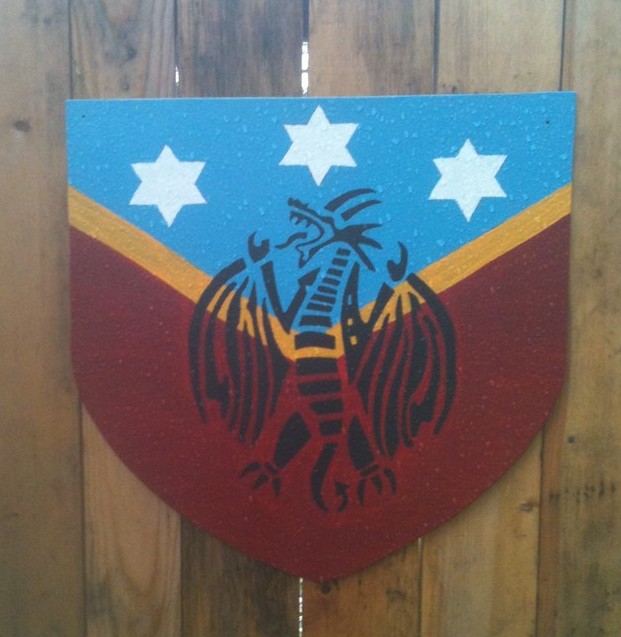 This was place on the gate of the garden which was the starting place for my new fence. Building an arbor for the entrance way I added a light to each side to guide you into the garden at night. It was a cheap electrical outside light for a house that was by the entrance door (bought a pair for $4.00 at a second hand store). I stripped it of everything modern than repainted it flat black to match wrought iron, finding a right size candle to fit the empty light socket was easy (A dollar store for $2.00), and there you have a medieval light for the garden.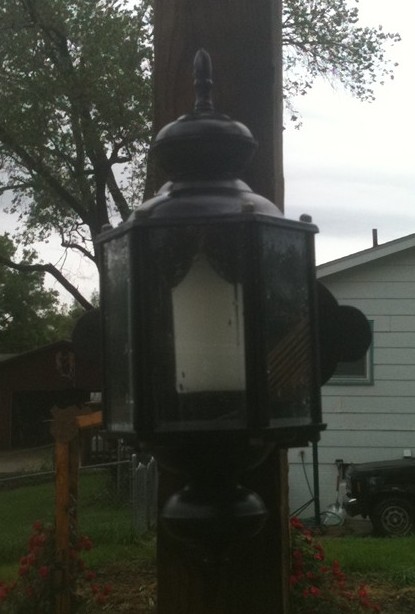 The fence that went around the royal gardens each had an unique design given by the order of the King or Queen at that time, so to keep on with that system I designed my own pattern which I will be using to enclose the whole garden off with.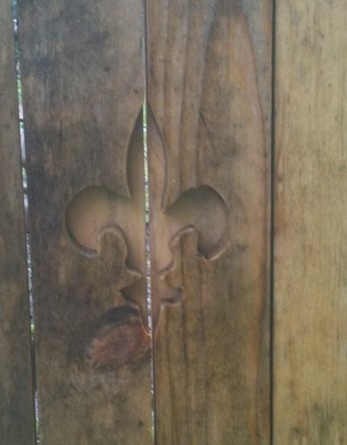 Within the garden itself I started to replace some of the funky things I had at first with more of the medieval style workings such as experimenting with a bean pole that used long poles for the beans to grow upon.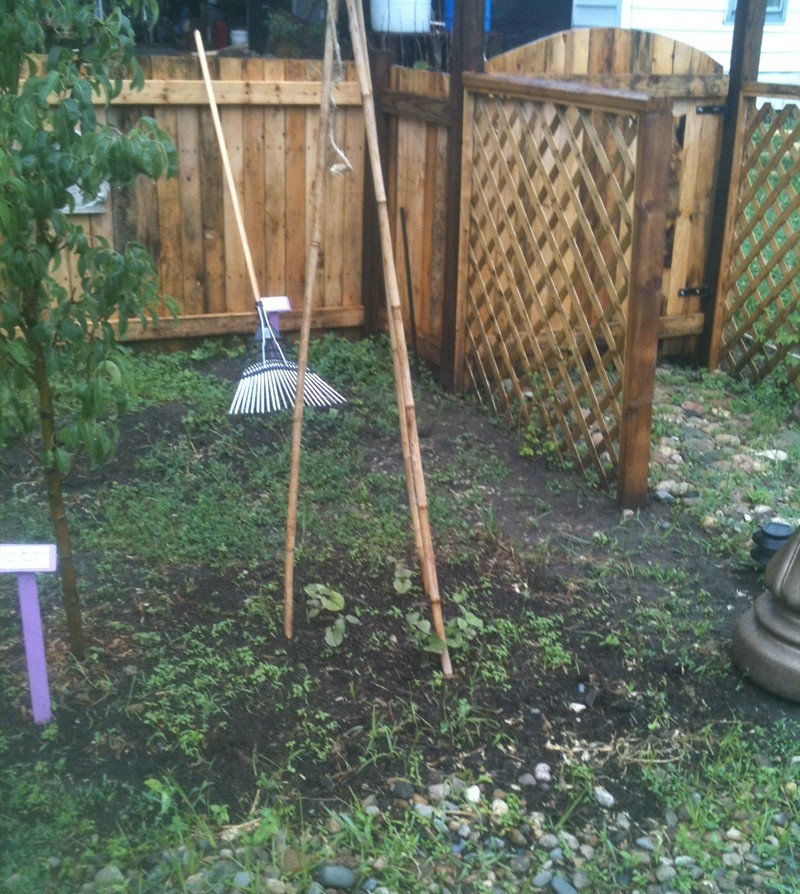 It really worked out nice that year so I decided to do more of them this year. The vineyard was the next thing to be revamped and that took a little more researching but with drawings that was made for gardening during that time I worked one up to set up my own grapevines to climb on.